How becoming a VIP player can change the way you see your poker playing…for the better!
Many companies these days reward their recurring customers or attempt to create recurring customers, by offering them some sort of VIP program. The first that often come to mind are those that are offered by airlines. In that industry the more often a passenger chooses to fly with one airline the more air-points they will rack up which can be used later on for things like upgrades or access to premium lounges. This encourages customers to stick to one airline, builds loyalty and repeat business which is rewarded by the company. The same situation exists for many, if not all, online casinos. Just like the airlines, they are looking to build loyalty with their customers and reward them in the process for doing so. In this article, we will take a look at what an online casino VIP program looks like and what the benefits of being part of one is for gamers.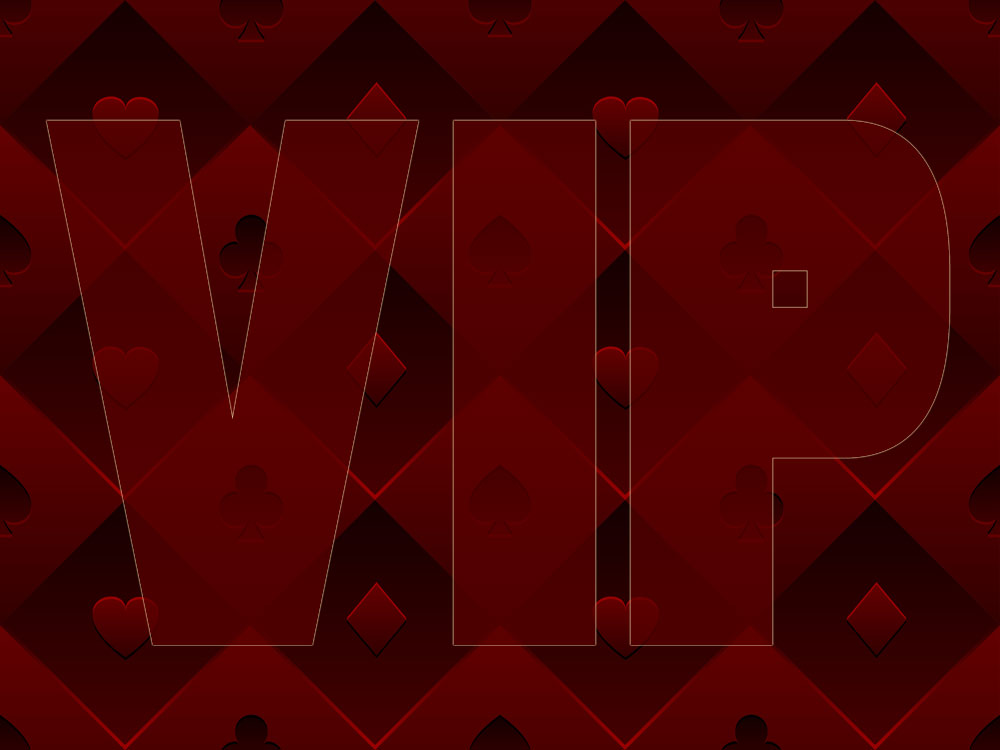 How Do the Programs Work?
Quite often when a punter joins an online casino they are automatically enrolled in a loyalty program or a VIP program. This means that as soon as they start depositing funds and playing they are racking up points from day one. Most programs have different levels or tiers that we will look at and users will start at the lower tier and work their way up as they would with an airline program. The higher the tier at the online casino the better the benefits – as you would expect to see. As with air miles, the more you use the casino, the more you spend then the more points you accumulate and the higher you will move through the tiers and access the best VIP casino bonus. Tiers are named in a logical way, for example, they may start with 'Blue', then 'Silver', 'Gold', and 'Platinum' or 'Diamond' being popular top-tier names for high rollers. Time and spend will dictate how someone acquires points and moves up through the tiers. Again, like airlines, some casinos will allow players to purchase points with cash and some will even let players buy and sell from each other. There are a number of benefits that can be earned through these programs but if a gamer would prefer not to be involved for whatever reason they will be able to opt-out. The best way to do so is usually to contact customer support who will be able to action that request.
Benefits of An Online Casino VIP Program
There are a variety of diverse benefits and rewards offered from different casinos so the first thing to do is research your casino and make sure that you taking advantage of everything that is potentially on offer there. Some games will earn you points so if you are focused on building these up then make sure to look for the games that have highest amounts on offer. Points can be redeemed at a VIP shop, for holidays, or they might be able to be transferred into credits for use at the casino or into cash. Other benefits could be gaining access to exclusive competitions or events for VIPs.
Summary
If you are participating in an online casino then it pays to be part of its loyalty/VIP program since you are playing there anyway. You can get access to extras which reduce the house edge and help you walk away with extra winnings. Always keep in mind though that an online casino loyalty program is nice little extra and not necessarily the best casino bonus. In other words, an online casino VIP program should not become the main reason for playing. It is better to keep the focus on developing strategies in your chosen game and keep on making sure that your focus is on having fun within your set bankroll limit.